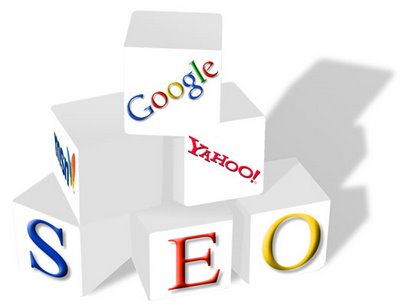 The February online edition of Entrepreneur Magazine has an article titled "What You Don't Know About SEO," which you can find at this link. The subtitle for the article reads, "It's essential to understand SEO before you spend thousands hiring consultants you may not even need," and is a good summary of the substance of the article. SEO, an acronym for Search Engine Optimization, is the process of optimizing a website to be most visible to search engines like Google.
A Real Example
Included in the article is a "case study" of a marketing agency that, incredibly, "hired and fired roughly 20 SEO firms in the years after opening its doors in 2005."  Twenty different firms?  That's amazing and alarming, all at the same time. What's more amazing is that they were paying as much as $12,000 per month for these SEO services. Sounds like SEO consulting is a lucrative business to be in, if perhaps not an especially honest business. According to Peter Kent, author of Search Engine Optimization for Dummies, "The SEO business is 80 percent scam."  Wow.
SEO for the rest of us
Still, Google and the few other search engines that really matter do have a method to their madness. So what is it?  Are there hidden secrets that only the few and the privileged know and will dispense to the rest of us for a large fee?  Doesn't sound like it, according to the rest of the article. It's worth reading and I encourage you to do so, especially if you are a website owner, website builder, or anything in-between.
In the end, and this is where common sense comes into play, there is no "magic bullet" for SEO. So what should you do?  Write good quality content that is relevant to your website, keep that content fresh (great reason to have and use a blog), use the right keywords for your business or organization, link to other real and relevant websites, and make sure your page titles accurately reflect the content of those pages. All of which you should be doing even if the industry of SEO didn't exist, and that's why I call it common sense.
Google's Approach
Learn more about Google's approach to SEO in their own words by reading Google's Search Engine Optimization Starter Guide (in PDF) and blog posts like, "Google SEO resources for beginners" from Google's Webmaster Central Blog. According to the Starter Guide, "Creating compelling and useful content will likely influence your website [in SEO] more than any of the other factors discussed here."  Which verifies what I said in the previous paragraph – start a blog and use that blog.