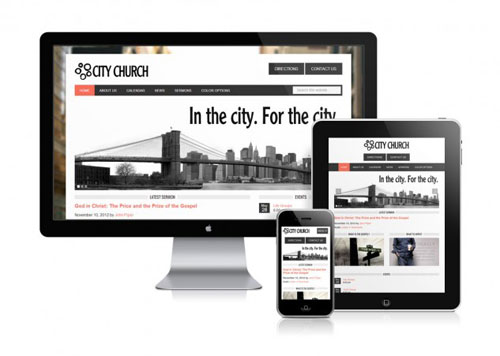 Your website is an investment
Make the right choice.
Built with WordPress, the Genesis Framework, a professionally-designed and customized theme, and a hand-picked collection of plugins, your new website is a best-in-class Content Management System.
More than that, when I build your website I format, optimize, and add your content for you, so that when you start using your website, it's already finished. 🙂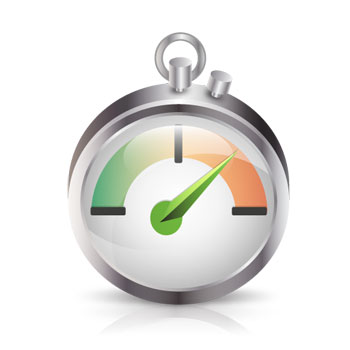 Really fast, reliable hosting
On the Internet, speed does matter.
Black Hills Web Works owns a managed dedicated server, located in a Tier IV datacenter in Phoenix, AZ. The only thing on that server are websites built and managed by me, ensuring that your website has the resources it needs to work the way it should.
Included with your site is W3 Total Cache, a leading WordPress caching plugin, and a Content Delivery Network powered by MaxCDN, all working together to make your website as fast as it can be.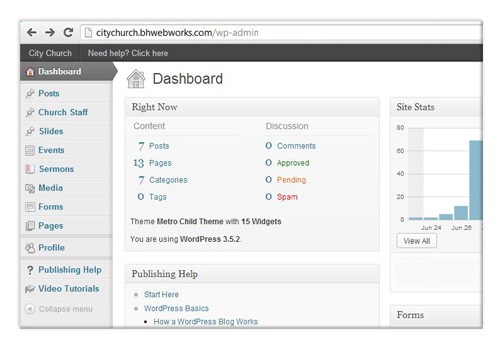 Simple to use
Managed WordPress Hosting, so you can focus on your website's content.
Because this is a hosted solution, I take care of all the technical details of maintaining your website, so you can focus on managing your content.
WordPress is simple to use by design, but you still need to learn how to use it. Documentation, help articles, and tutorial videos are included in your website's admin area to help you become a WordPress expert.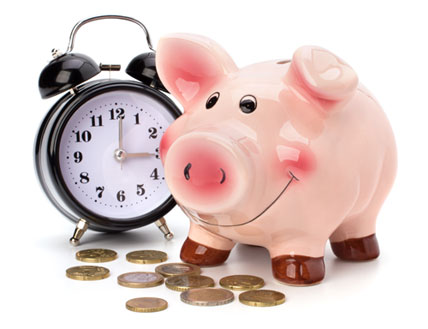 Make your life easier
Because life is hard enough as it is.
I've simplified the traditional web design process to save you time, money, and stress. By choosing one of my website design templates for your website, you know what it's going to look like and how it's going to function before it's built.
Need a custom color scheme? That's available for a one-time additional fee, and if you're looking for a completely custom website, I can do that too.
Simple Pricing
$2500 set-up fee
Choose a design template
Your content installed by me
Complete, finished website
$1200 per year
$110 per month if paid monthly
Dedicated customer support
Fast, reliable hosting
Nightly and weekly backups
Check out the Pricing page for full details on pricing, features, and answers to your questions.