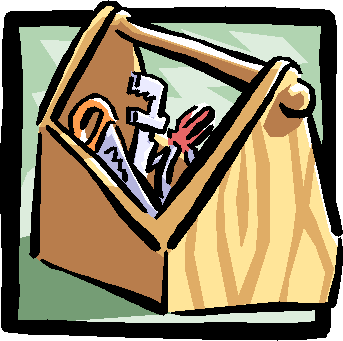 After you've built one or more Joomla websites you will start to realize that there are a handful of Joomla extensions that, in your opinion, should have been included with the standard Joomla package. As it is, you'll need to assemble your personal collection of tools and add them to your website. Everybody has their own list . . . here's mine:
There are some other extensions that are in my "optional" category. Whether or not they are added to a website depends on the website and its goals and purpose.
K2 – K2 is a content component that really expands Joomla's potential. K2 was developed by Joomlaworks, who produce some other great extensions that I've used as well, like Frontpage Slideshow and Simple Image Gallery Pro.
Advanced Module Manager – Need more control over your Joomla modules?  With this extension you can set a module to publish and unpublish by date, edit module settings in a modal window, and lots of other cool things. Advanced Module Manager was developed by Peter van Westen of NoNumber!, and he has many other Joomla extensions you may find very useful.
All of these extensions, and many more, can be found in the Joomla Extensions Directory, or JED.